Mauritius launches 'Single Window System' for financial services sector
---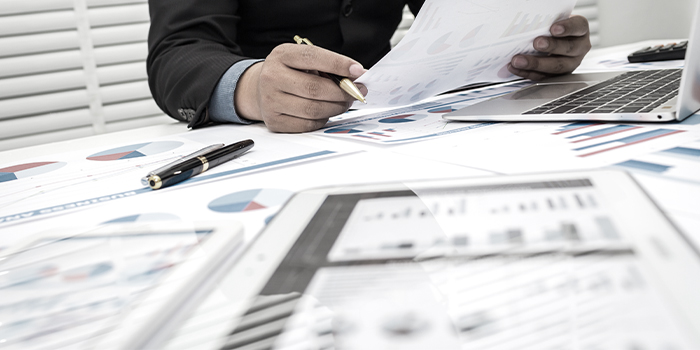 The Mauritius Financial Services Commission (FSC) launched, on 21 July, a new 'single window' service for financial institutions, businesses, high-net-worth individuals and potential investors, that will serve as a 'one-stop-shop' for information relating to licences, professional permits and business registration.
Minister of Financial Services Mahen Kumar Seeruttun said: "This demonstrates the government's desire to make doing business in Mauritius easier. We simplify the hassle of investors and entrepreneurs. It was necessary to implement user-friendly processes for the financial services industry in order to be able to retain and attract our investors."
The FSC Single Window aims to be a single point of contact to respond to requests from local and international stakeholders. It will provide access to information from three institutions – the FSC, the Corporate & Business Registration Department (CBRD) and the Economic Development Board (EDB) – and assist investors to fulfil regulatory requirements by submitting information and documents via a single-entry point.
"This platform will be a dedicated portal and a channel to facilitate investors for expeditious submissions of documents and applications for relevant permits," said EDB Chairman Hemraj Ramnial. "This system forms a quintessential part of recommendations of the 'blueprint' for the financial services sector, and its prime aim is to enhance ease of doing business in Mauritius."
A memorandum of understanding was signed between the FSC, the EDB and the CBRD, which lays the foundation for collaboration between the three institutions to facilitate the conduct of business in the financial services sector.