New Investment Law to treat Saudi and foreign investors equally
---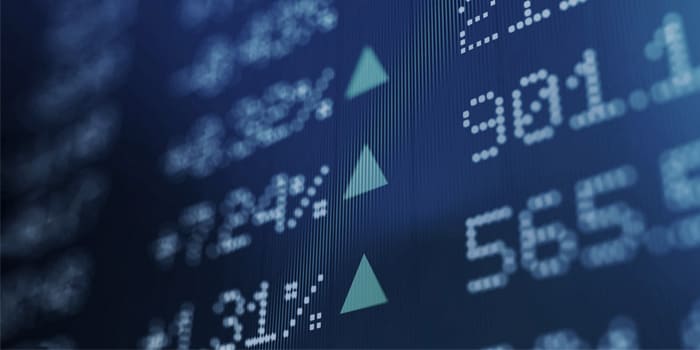 The Saudi Ministry of Investment announced, on 7 April, that it is drafting a new Investment Law that will provide for the equal treatment of local and foreign investors in respect of direct investments in the Kingdom. The Law aims to support the principle of competitive neutrality and fairness, and to ensure equal opportunities in the treatment of direct investments made by public and private investors.
The Ministry is working to facilitate procedures for attracting and protecting direct investments, enhancing investment environment, preserving investor rights, and increasing their confidence in local investments. It also intends to ensure the protection of intellectual property, confidential commercial information and personal data, and to provide access to the competent courts or arbitration centres in the Kingdom.
Under the draft Law, foreign investors will enjoy neutral treatment without any discrimination. They will have the freedom to manage, sell and dispose of their economic projects, as well as to own properties that are necessary to ensure smooth operation of the economic project.
Foreign investors will further be permitted to conclude commercial contracts and to acquire, liquidate or sell any company. There are provisions in the law to transfer funds from inside and outside the Kingdom, including the transfer of proceeds and profits from an economic project.
Local and foreign investors will be subject to the same sectoral approval requirements for licences and registration, as well as for approvals or permits for certain economic activities or special economic zones. The competent authorities in Saudi will facilitate procedures and provide necessary support and assistance.
There will be provisions in the new law to impose fines amounting to SR500,000 on anyone who violates the law or its executive regulations, or who fails to rectify such violations. If no rectifications are made, the investor's registration or licence will be cancelled and all or some of the investment facilities granted to the investor will be revoked.
The draft law forbids the confiscation of direct investments in whole or in part except by a court ruling, and it will not be permissible to expropriate investments, in whole or in part, except for the public benefit and in return for a fair compensation.
During the Invest Saudi Forum at Expo Dubai 2020, deputy minister for economic affairs and investment studies at the Ministry of Investment Dr Saad Al-Sharani announced that the Ministry had issued 4,439 new KSA foreign investment licences news in the fourth quarter of 2021, a 400% increase over the issuance of licences in Q4 of 2020.
Foreign investment in Saudi Arabia is a top priority for the Saudi government, with the aim to raise foreign direct investments from around 3.8% to 5.7%. The government's Vision 2030 initiative is designed to open all areas of investments for foreigners in Saudi Arabia. It also plans to fully open foreign ownership.
While it currently ranks 25th globally, Dr Al-Sharani said the Kingdom aims to reach the top ten by improving foreign investment laws and fortifying investor protection. It also plans to raise the contribution of small and medium enterprises from 20% to 30% by offering economic incentives and effective participation in local markets.
"The KSA Pavilion at Dubai Expo 2020 created a new awareness of Saudi Arabia's business potential to more than 4.6 million visitors and this new Investment Law only adds to the momentum to further reinforce KSA's position as one of the most globally appealing places to conduct business," said Paul Arnold, Managing Director of Sovereign Saudi Arabia.
"By legally enforcing the principle of competitive neutrality to public and private investors, this removes any previous commercial barriers-to-entry. Whether you're looking to expand your company's presence or launch your brand for the first time, if you have a contract in hand, it has never been a better time to enter and invest in the Saudi market."