Revolut licensed to set up European crypto operations hub in Cyprus
---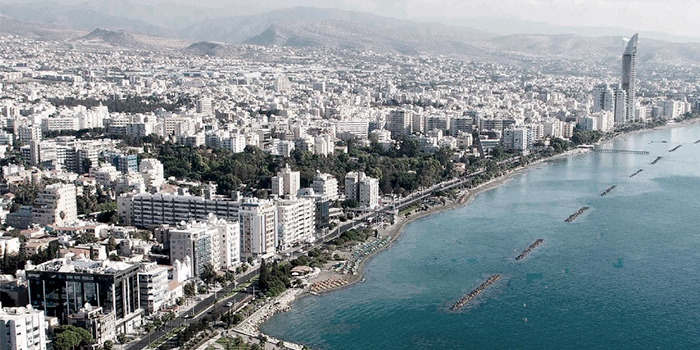 European digital bank Revolut was granted authorisation by the Cyprus Securities & Exchange Commission (CYSEC) on 12 August to offer crypto services and digital asset services in Cyprus and across the European Economic Area (EEA) – the 27 European Union member states, plus Iceland, Liechtenstein and Norway
Revolut is the first entity to be licensed by CySEC as a crypto-asset service provider. The UK-headquartered firm, which is valued at USD33 billion, currently offers exposure to over 80 crypto assets. It stated that it will allow users to buy, hold and sell crypto assets through its app in "a responsible manner" and help them understand the risks involved. It will also provide users with a regulated platform for digital asset-based derivatives.
Crypto firms are attempting to establish regulated entities in EU countries to ensure that they will be able to offer services across the economic bloc, ahead of the EU's proposed Markets in Crypto-Assets (MiCA) regulation.
The European Council and the European Parliament reached a provisional agreement on the MiCA regulatory framework, which covers issuers of unbacked crypto-assets and 'stablecoins', as well as the trading venues and the wallets where crypto-assets are held, on 30 June.
With 17 million customers already across the EEA, Revolut is looking to ensure it will be able to offer them crypto services when MiCA becomes law. It will continue to serve UK customers from its UK-based entity. While its registration application with the UK Financial Conduct Authority (FCA) remains unresolved, the firm can offer crypto services in the UK via the FCA's Temporary Registration Regime.
"We welcome the EU-wide regulation and wholeheartedly embrace the European Parliament's clear intention to support innovation whilst requiring strong customer protection measures to prevent any type of market abuse. In establishing a hub for our crypto operations in the EU, we recognise that CYSEC has in-depth knowledge of crypto and its efforts to be a leader in crypto regulation," a spokesperson for Revolut said.
The Cyprus licence requires the firm to adhere to strict financial standards under the EU's Markets in Financial Instruments Directive II (MiFID II) framework, which includes the segregation and protection of client funds, full transparency of business operations and capital adequacy controls.
Revolut said that it had chosen Cyprus due to its "sophisticated and robust regulatory regime, as well as the strength of the existing crypto industry in Cyprus" after undertaking an in-depth survey of all EU countries.
Founded in London in 2015, Revolut has more than 20 million retail customers worldwide, and is now processing over 250 million transactions a month. Revolut recently surpassed 5,000 employees globally as it continues to hire to service its expanding markets.
According to Bloomberg, cryptocurrencies account for 5% to10% of Revolut's revenue globally and the firm has tripled its crypto headcount since July 2021. Revolut is also currently advertising for 13 crypto-focused roles, including in compliance and financial crime prevention.
"We are closely monitoring the updates in respect of the regulation of crypto assets in Cyprus, as well the application of anti-money laundering rules to the provision of services by Crypto Assets Service Providers (CASPs) in Cyprus," said Sovereign Trust (Cyprus) Managing Director George Ayiomamitis. "We are in position to advise and assist with any application for licensing in this fast-developing sector."