Saudi Arabia issues over 4,000 investment licences in Q2
---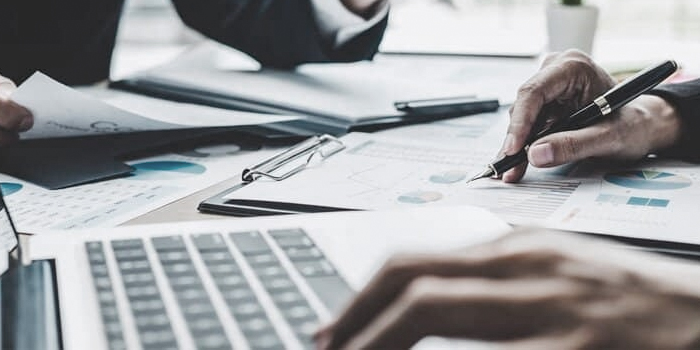 Saudi Arabia recorded a massive 673% jump in the number of investment licences issued in the second quarter of 2022, with 4,455 licences granted by the Saudi Arabian General Investment Authority (SAGIA) in comparison to the 576 licences granted in the same period last year.
Data from the Ministry of Investment (MISA) showed that the five leading sectors that accounted for most of these new investment licences were: wholesale and retail with 2,713, construction with 528, manufacturing with 349, accommodation and food services with 276, and professional, scientific and technical services with 153.
While the Saudi government is investing heavily into the domestic economy, it is also seeking to attract more foreign direct investments and partnerships by enhancing the business environment as part of a wider economic diversification strategy under Vision 2030.
These efforts seem to be paying off with Saudi Arabia securing 49 deals in the second quarter of 2022, up from 37 deals in the first quarter, which have generated an additional SAR3.5 billion (USD932 million) in investment and created over 2,000 new jobs.
The primary source of investment was the entrepreneurship and innovation sector, which had 34 deals to its name, followed by education and training with six deals, and the real estate sector with four. The UK leads the list of foreign investors, followed by the UAE, Jordan and the US.