Saudi launches Electronic Visa Waiver for UK citizens
---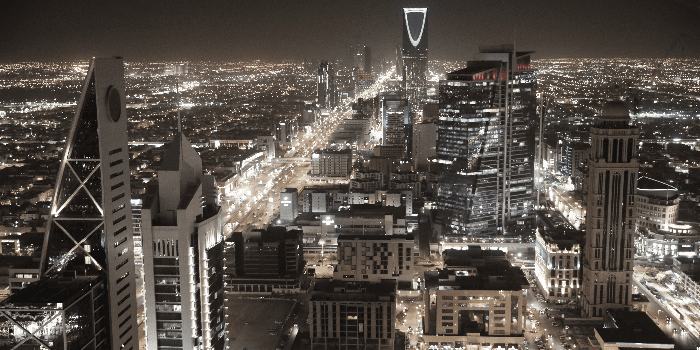 British nationals can enter Saudi Arabia for up to six months on a single entry under the new Electronic Visa Waiver (EVW) as from 2 August. Entrants are permitted for the purposes of tourism, business, study or medical treatment.
According to the Saudi Ministry of Foreign Affairs, the EVW can be obtained by filling out the designated application form on the Unified National Visa Platform at visa.mofa.gov.sa. Applications must be submitted between 90 days and 48 hours before the proposed date of travel. If approved, the visa will be emailed to the applicant via within 24 hours of submission.
The UK offers a similar EVW facility for Saudi citizens, which has been effective since 1 June 2022. There is no requirement for applicants to provide biometrics, attend a Visa Application Centre or hand in passports in advance of travel for an EVW. However, the visa requirements for work, study and settlement in the UK remain in place.