Saudi's New National Gaming and Esports Strategy to be Global Gaming Hub
---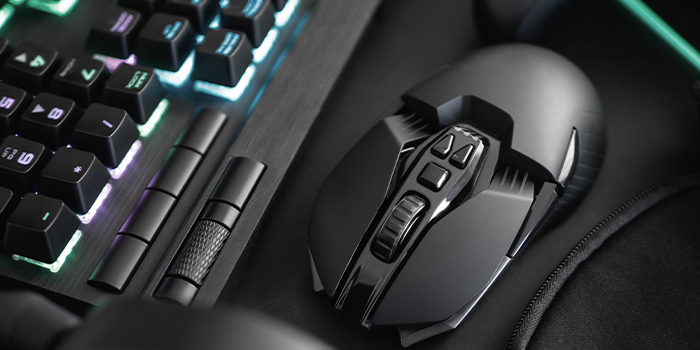 Crown Prince Mohammed bin Salman announced a national strategy to grow Saudi Arabia's gaming and esports sectors on 15 September. The National Gaming and Esports Strategy aims to make the country 'the global hub' for both sectors by 2030.
The strategy revolves around three main pillars: improving player experience, creating new opportunities, and adding SAR50 billion (USD13.3 billion) to Saudi Arabia's gross domestic product. The initiative also aims to create at least 39,000 jobs over the next eight years.
The plan involves business incubators, new educational academies and regulation intended to stimulate growth of the industry. There will be several different areas of focus including technology and hardware development, game production, esports competition, infrastructure, regulations, education, talent acquisition, and financing. Major competitions and other events are also expected to be announced as part of the plan.
Saudi investment in the growing esports sector continues to grow. In June, the Kingdom's esports federation partnered with Mastercard to launch the Gamers8 Festival, which brought together top competitors from around the world to compete for a total prize pool of USD15 million.
"The National Gaming and Esports Strategy is driven by the creativity and energy of our citizens and gamers, who are at the heart of the strategy," said the Crown Prince. "We are delivering on the ambitions of the gaming community in Saudi Arabia and around the world, with an exciting new career, and unique entertainment opportunities, aiming to make Saudi Arabia the ultimate global hub for this sector by 2030."
Revenue from the global gaming industry is expected to top USD200 billion in 2022, according to an estimate by market analyst Newzoo. The US is currently the highest spender on video games, with gaming revenues expected to reach USD50.5 billion this year, while China is second with revenues of USD50.2 billion. The gaming revenues in the Middle East and Africa are currently lower than in any other region, accounting for just 4% of worldwide spending.