Saudi real estate and infrastructure project hit trillion value
---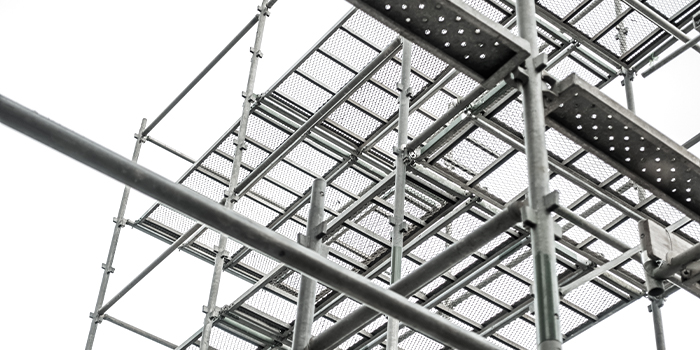 With over 555,000 residential units, more than 275,000 hotel rooms, in excess of 4.3 million sqm of retail space and over 6.1 million sqm of new office space expected by 2030, as part of the Vision 2030 project, planned construction will make Saudi Arabia the world's biggest construction site with a total investment of SAR4.13 trillion (USD1.1 trillion) in infrastructure and real estate projects, according to global real estate consultancy Knight Frank.
"We are currently tracking 15 giga projects in various phases of construction around the Kingdom, many of which are new stand-alone super-cities in their own right," said Harmen de Jong, head of Real Estate Strategy & Consulting, Saudi Arabia.
"NEOM remains the largest giga-project announced to date, and it has been recently publicised that it will house nine million residents on completion across an estimated 300,000 new homes. However, just USD7.5 billion of sub projects have been commissioned thus far, with construction progress of this tranche of projects standing at 29%," he said.
Away from NEOM, the USD20 billion Diriyah Gate project will add 20,000 homes to Riyadh's residential stock by the time it is completed in 2027. Knight Frank estimates that 46% of construction has been completed on the USD5 billion spent so far.
Riyadh itself is poised to undergo explosive growth, with the population projected to close in on 17 million by 2030, up from around 7.5 million today. To meet this ambitious growth target, the city has seen real estate projects worth USD104 billion announced since the Kingdom's National Transformation Plan launch in 2016. There are further plans for a new USD147 billion international airport.
The real estate firm said 'wellbeing' was also a high priority for the Kingdom's residents through the improvement and provision of urban environments, including the USD500 million Riyadh Sports Boulevard and the USD23 billion 'Green Riyadh' which will transform the Saudi capital through the planting of 7.5 million trees.
"This emphasis on wellbeing extends to the 19,000 hospital beds planned, which is set to cost USD13.8 billion, USD 8.6 billion of which is planned for Riyadh Province alone. Furthermore, over 80 new educational institutions are being built at a cost of USD82 billion," said de Jong.