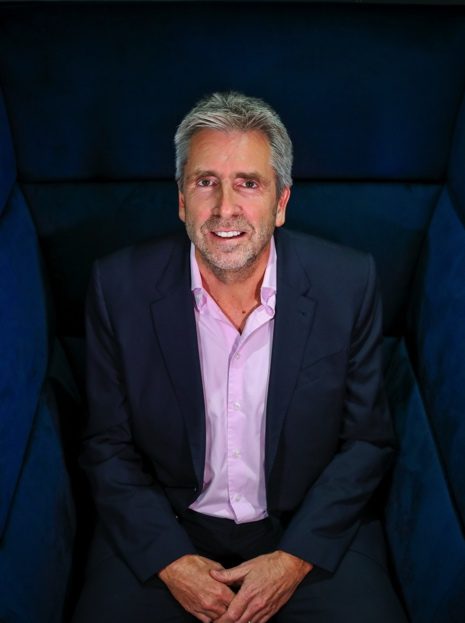 Educated at Blackrock College, Dublin, Gerry qualified as a Chartered Certified Accountant (ACCA Ireland) in 1987 and initially went into practice. He transferred to the Isle of Man with accountants Pannell Kerr Forster. In 1990 he joined Bank of Ireland Asset Management before transferring to Jersey as senior manager. He has extensive experience in private banking and investments.
Gerry first joined Sovereign Trust in Gibraltar as Group Finance Director in 2002 and assumed additional responsibility as Group Operations Director in 2008 before being appointed as Group CEO in 2018.
He has led the Group's diversification into insurance brokerage and retirement planning as well as the opening of new offices. Gerry is a former Chair of the Gibraltar Association of Pension Fund Administrators and a member of the Gibraltar Finance Centre Council.