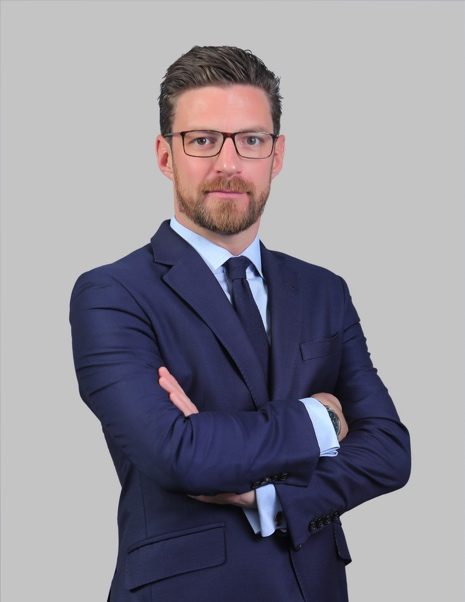 After graduating in European Law from the University of Exeter and l'Université de Rennes 1 in 2005, Nicholas worked in investment management in London, qualifying as a stockbroker before moving to Gibraltar to join a boutique asset management firm.
He joined the Sovereign Group in 2010, moving to Dubai to build and lead what is now the Group's largest sales team. From 2015 to 2020, he was the Managing Director of Sovereign Middle East where he was instrumental in expanding the Group's product offering in the United Arab Emirates, Saudi Arabia and Bahrain to include market entry services. Nicholas has travelled extensively to promote the United Arab Emirates around the world as a place to do business and has spoken at a number of international conferences and seminars on the subject.
In October 2018, Nicholas was appointed to the Group Board as Group Sales Director and currently oversees the Group's sales and growth strategy. He sits on multiple boards and travels extensively. In March 2021, he relocated to Zug, Switzerland.
Nicholas is an Associate of the Chartered Institute for Securities & Investment (CISI) and a Member of the Institute of Directors (IoD). In 2021, he completed "the IoD Certificate in Company Direction"