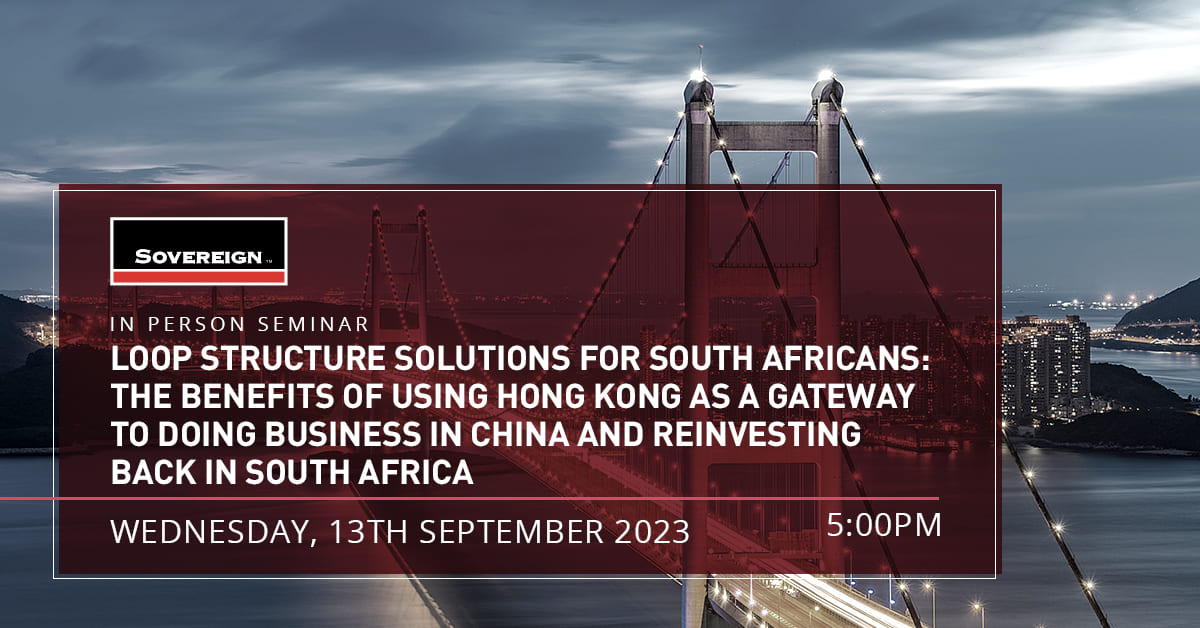 Date: Wednesday, 13th September
Seminar Time: 5 pm
Drinks and networking: From 6.30 pm
Venue: Southern Sun – Newlands, Cape Town
In January 2021, the South African Reserve Bank (SARB) issued Exchange Control Circular No.1/2021, which effectively lifted the exchange control restrictions on 'loop structures' relating to individuals, companies and private equity funds that are tax resident in South Africa. The rationale was to encourage investment into South Africa and to support South Africa's growth as an investment and financial hub within Africa.
A loop structure arises when a South African exchange control resident, either an individual or a corporate entity, transfers authorised funds from South Africa or uses authorised funds already abroad to set up an overseas entity or structure. The loop structure is then created if the overseas entity then reinvests the authorised funds back into South Africa by acquiring – either directly or indirectly via another overseas entity – South African shares, assets or loan accounts.
In this seminar, we will look at the use of Hong Kong trading entities to reinvest back into South Africa and the potential to create an offshore group holding entity. We will also examine the use of Hong Kong entities as a gateway to doing business in China.
Speakers:
 Ernest Blommaert Marais – Director, Tabacks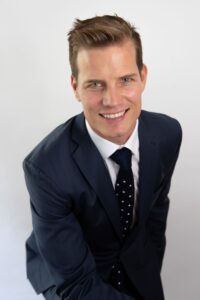 Ernest is a director at law firm Tabacks who focuses primarily on Tax and Corporate Commercial Law, both domestically and cross-border. He has significant experience advising clients on cross-border tax structuring, regulatory issues and wealth planning across a wide range of industries. His clients include listed companies, pension funds, private equity funds, private banks and financial institutions.
Prior to joining Tabacks in 2018, Ernest spent three years at Sovereign Trust (Hong Kong) Ltd focusing on African inbound and outbound business. He holds B.Com, LLB from the University of Stellenbosch, H.Dip in Tax from the International Institute of Tax and Finance, and an LLM (US Tax) from the University of San Francisco.
Charne Van Biljon – Associate Director, Sovereign Trust Hong Kong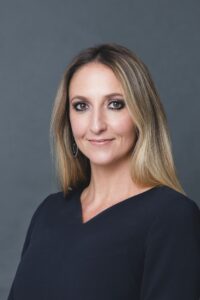 Charné is a South African qualified lawyer who started her legal career at ENSAfrica, Africa's largest law firm. She moved to Hong Kong in 2015, where she has since gained broad legal, business development and project management experience. Charné is an associate director of Sovereign Trust (Hong Kong) Limited, focusing primarily on the growth and development of Sovereign's business in the Asia-Pacific and African regions.