Webinar – South Africa lifts 'loop structure' restrictions
---
Time and date of webinar: 10h00 to 11h00 (SA time) on 17 February 2021
Speakers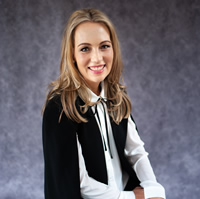 Moderator: Coreen van der Merwe – Director and offshore structuring specialist at Sovereign Trust (SA) Limited.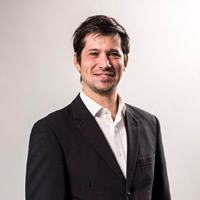 Speaker: Dr Albertus Marais – Founder and Director of AJM Tax
---
There have been a number of highly significant developments in respect of South Africa's exchange control and tax regimes. These include the Reserve Bank's recent lifting of the restriction on so-called 'loop structures' in order to encourage inward investments into South Africa, and the proposed relaxation of the exchange control restrictions for emigrants to encourage all South Africans working abroad to maintain their ties to the country.
The changes have led to conflicting reports in the financial media in respect of the so-called 'expat tax' and a surge in the numbers of expats approaching both the South African Revenue Service (SARS) and the South African Reserve Bank (SARB) to formalise their 'financial emigration' from South Africa.
Dr Marais intends to bring clarity to these issues and explain why South Africans should be reassured that the various changes are, in fact, positive developments for South Africa's exchange control and tax regimes, which will afford much increased opportunities for effective planning.
ABOUT DR ALBERTUS MARAIS
Albertus gained a combined BAcc.LLB degree at Stellenbosch University and continued his postgraduate studies at the Universities of Cape Town and Pretoria, becoming Doctor of Laws, MCom (Tax), CA (SA). He is a chartered accountant and an advocate of the High Court of South Africa.
Before establishing the AJM tax consulting practice, Albertus first joined PwC's corporate and international tax team and was later appointed Head of Tax at the Wiese family's Titan Group.
As an academic, he lectures at Stellenbosch University on the MAcc (Tax) course and reviews dissertations for the University of Cape Town. He also acts as peer reviewer for the De Jure and Stellenbosch Law Review publications.