40% of UK Overseas Entities have failed to register their beneficial ownership in time
---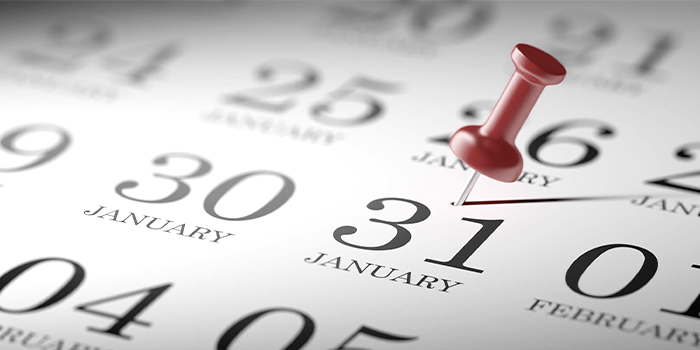 The deadline for registration under the UK's new Register of Overseas Entities (ROE) expired on 31 January. As of 1 February, the UK government announced that only 19,510 registered overseas entities – out of a total of 32,440 – had declared their beneficial owners before the deadline expired.
Unregistered overseas entities are now automatically barred from registering ownership of any new land by HM Land Registry and are also barred from selling or transferring existing property or land in the UK.
The ROE, which was introduced last August under the Economic Crime (Transparency and Enforcement) Act 2022, is held by Companies House and requires all Overseas Entities that own land or property in the UK to declare their registrable beneficial owners (BOs) or managing officers (MOs).
The registration requirement is limited to 'Overseas Entities', defined as legal entities governed by the law of a country or territory outside of the UK. 'Legal entity' is defined as a body corporate, partnership or other entity that is a legal person under the law by which it is governed.
The registration requirement applies if the Overseas Entity is – or is proposing to become – a registered proprietor of a 'Qualifying Estate' in the UK. A 'Qualifying Estate' is a freehold estate – or leasehold estate for a term of more than seven years – that was acquired on or after 1 January 1999 in England and Wales, on or after 8 December 2014 in Scotland and on or after 1 August 2022 in Northern Ireland.
Overseas Entities that currently own a Qualifying Estate in the UK were required to register with Companies House and disclose their BOs or MOs by 31 January 2023. Overseas Entities that have recently disposed of a Qualifying Estate in the UK – on or after 28 February 2022 – were also required to register by this deadline.
Failure to register is a criminal offence and any officers of the entity who are responsible for committing the offence can be prosecuted. Companies House is now assessing and preparing cases for enforcement action. Further regulations will also empower Companies House to impose financial penalties on land owned by non-compliant organisations, as well as pursue other legal avenues.
Louise Smyth, chief executive of Companies House, said: "We cannot be clearer in our message to these entities; if you ignored warnings and fail to register before the deadline, you will face consequences. This includes not only the prospect of restrictions on your land or property but also a possible fine, prison sentence, or both."
Any filings on the ROE must be verified by an authorised agent of Companies House. Sovereign Corporate and Trustee Services Ltd (SCATS) is an authorised agent of Companies House and is therefore authorised to verify ROE filings. An authorised agent is further required to verify annually that the details registered are correct.
"Sovereign's comprehensive ROE service offering will ensure that any Overseas Entity that owns or leases in-scope UK real estate is properly registered on the ROE and in compliance with the ROE rules on an ongoing basis," said Managing Director at SCATS.
"Even though the deadline to register on the ROE has now passed, those entities that have failed to file need to act fast to rectify the situation and mitigate the financial and criminal sanctions that they will now face."
For further information on the Register of Overseas Entities (ROE), please contact Sovereign Corporate and Trustee Services.