GCC central banks follow US Federal Reserve in raising interest rates
---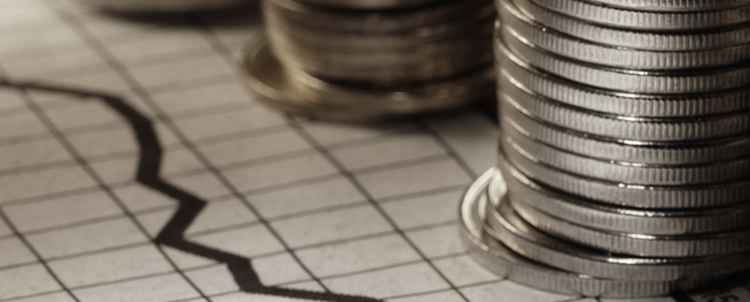 The central banks of the Gulf Cooperation Council (GCC) member states all increased their benchmark borrowing rates on 15 June in response to the US Federal Reserve's decision to raise its key interest rate by a larger-than-expected 0.75% to control spiralling inflation and restore "price stability".
This was the Fed's third interest rate increase in three months and the biggest raise since 1994. It also signalled that further rate increases are on the way to stem rising US consumer prices amid rising energy prices and high inflation.
Most central banks in the GCC – UAE, Saudi Arabia, Bahrain, Kuwait and Qatar – follow policy rate moves by the Fed due to the peg of their currencies to the US dollar, which has been a long-standing practice. Saudi Arabia and the UAE, for example, have had USD pegs since June 1986 and January 1978, respectively. Kuwait is an exception in the six-member economic bloc as its dinar is linked to a basket of currencies.
US Fed officials are seeking to further raise rates without harming a tight labour market as "inflation remains elevated, reflecting supply and demand imbalances related to the pandemic, higher energy prices and broader price pressures". "The committee is strongly committed to returning inflation to its 2% objective," the Fed said.
Russia's invasion of Ukraine and related events are creating "additional upward pressure on inflation", in addition to Covid-related lockdowns in China, that could "exacerbate supply chain disruptions", it added.
Earlier this month, the World Bank cut its growth forecast for the global economy for the second time this year because of the Ukraine war, lowering its estimate for 2022 to 2.9%. It had previously issued estimates of 3.2% and 4.1% in April and January respectively.