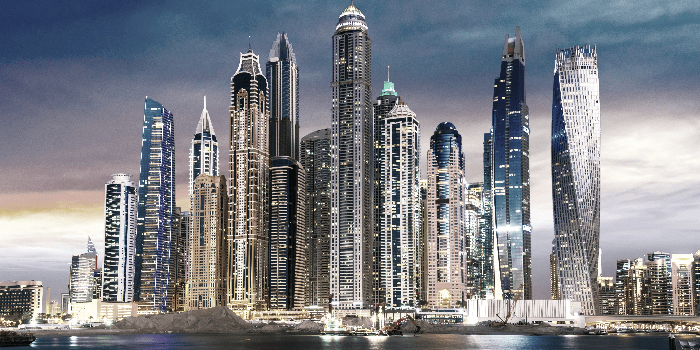 HM Government of Gibraltar (HMGoG) is to introduce the Gibraltar Enterprise Scheme, a new initiative aimed at fostering local entrepreneurship, as recently announced by The Honorable Vijay Daryanani MP, Minister for Business.
This scheme will establish a soft loan program facilitated by local banks, specifically catering to start-ups and existing small businesses with less than three years of operation. The primary objective of this loan initiative is to provide support to the local start-up and small business community. These loans will carry a full guarantee from HMGoG. The participating financial institutions include Trusted Novus Bank and Gibraltar International Bank.
The Minister has collaborated closely with the Gibraltar Chamber of Commerce and the Gibraltar Federation of Small Businesses (GFSB) to bring forth this initiative.
Applications for the initial phase will be accepted until 8 September 2023.
Minister Daryanani stated: "One of the issues for startups has always been obtaining finance for many different reasons. The Government feels there is a lot of untapped potential and lots of good ideas that the Gibraltarian entrepreneur has and we want to offer the opportunity for those who want to take the first step into opening their own business. The scheme will not only assist startups but also existing businesses operating for less than three years who want to develop and improve. The idea is also to help those who want to expand their business further. Small business are the heartbeat of our economy and we want to see them grow, create jobs and increase economic activity. I am extremely grateful to TN Bank and Gibraltar International Bank. They have both helped me make this initiative a reality".
Nico van Zyl Managing Director of Sovereign Trust (Gibraltar) Limited commented: "We welcome the Gibraltar Enterprise Scheme for not only assisting startups but also enabling existing businesses to improve, a positive step for the business landscape of Gibraltar and helping more continue to thrive."
Sovereign is a leading independent global corporate and financial services provider with over three decades of experience in the Gibraltar market. Sovereign has a compelling suite of corporate services to assist the growth and sustainability of businesses in Gibraltar and beyond. We provide the necessary expertise in administering and managing companies, including:
 company secretarial services
 company law, board procedures, director responsibilities and shareholder relations
 financial and corporate compliance requirements
 full back-office solutions (bookkeeping and accounting; payroll and HR
 specialist tax advice and assistance with tax and regulatory compliance
 workplace pension provider
 trademark and intellectual property protection
 obtaining local licences and permits, executive relocation
 corporate insurance
 banking introductions
We can assist you to select the most effective and efficient legal entity for your business and will then form and register that entity in line with local laws and regulations.