Saudi Arabia to launch new multi-billion-dollar international airline (or two)
---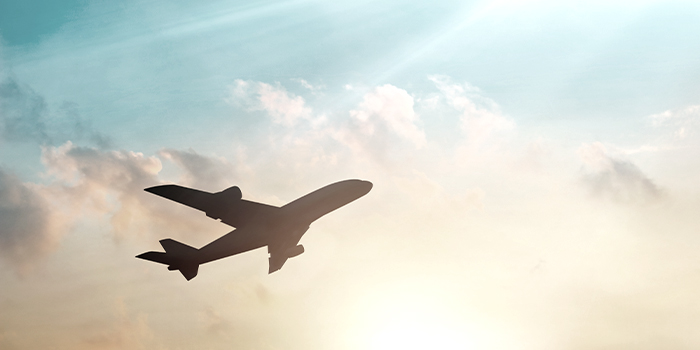 Saudi Arabia's new USD30 billion national carrier – said to be named 'RIA' – is set to launch during the final quarter of the year on regional routes using B737 MAX and A320 Family aircraft. It is understood that current Etihad CEO Tony Douglas has agreed to head up the new national airline.
RIA forms part of the Kingdom's USD100 billion investments in aviation flowing from its Vision 2030 economic diversification strategy and is backed by the Saudi sovereign Public Investment Fund (PIF), which launched its own aircraft lessor, AviLease, in July.
It is understood new airline RIA will be based out of Riyadh to attract global transfer traffic and tourism, competing with major carriers in the UAE, such as Emirates and Qatar Airways. This will give the Kingdom a dual hub with its existing flag carrier Saudia and its budget subsidiary flyadeal based in Jeddah.
Saudia currently serves domestic and international destinations and international charters during Ramadan and the Hajj season. Saudi Arabia plans to target 30 million international transit passengers by 2030, compared to the current figure of under four million.
The Kingdom aims to have 100 million tourists annually by 2030. Currently announced Vision 2030 investments include the NEOM 'smart city' project in the Kingdom's northwest, the Red Sea Project and AMAALA, the Soudah luxury mountain resort in the southwest Asir province, and the Qiddiya entertainment and sports culture hub and Diriyah cultural capital at the At-Turaif UNESCO World Heritage Site, both in and around Riyadh
The USD500 billion NEOM megacity will cover a total area of 26,500 sq km and extend 170km along the coast of the Red Sea. The plan is for the city to act as a hub for modern technology and tourism and already has its own airport, NEOM Bay Airport, operating direct flights to select regional and international destinations using Saudia.
But according to reports, the Saudi government has plans for a third new global airline that would position NEOM as a hub for international tourists, with direct flights to cities in Europe and Asia. It is understood that the Kingdom plans to brand NEOM as the sole destination for its dedicated airline.