South Africa ramps up efforts to get off FATF 'grey list'
---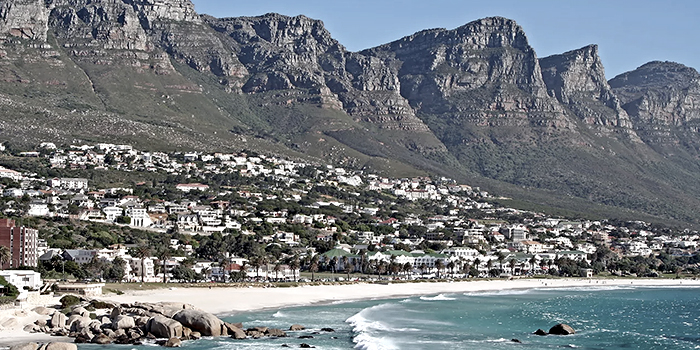 South Africa's Treasury said it is intensifying efforts across key institutions to secure the country's removal from the Financial Action Task Force's so-called 'grey list' of jurisdictions that are subject to increased monitoring for perceived anti-money laundering (AML) weaknesses.
The Paris-based FATF placed South Africa on its watchlist in February citing deficiencies in tackling illicit financial flows and terrorism financing. It gave the country until 31 January 2025 to address the shortfalls.
The list of required improvements includes increasing requests to other countries for mutual legal assistance, improving risk-based supervision of designated non-financial business and professions, demonstrating that all AML supervisors apply proper sanctions for non-compliance, and enforcing the rules on giving competent authorities timely access to accurate and up-to-date beneficial ownership information.
South Africa has also been told to increase both its law enforcement agencies' requests for financial intelligence in investigations and the number of investigations and prosecutions of serious and complex money laundering and terrorist financing activities. It must further improve its record on identification, seizure and confiscation of proceeds in a wider range of predicate crimes and implement comprehensive strategies on terrorism financing and targeted financial sanctions.
Unathi Kamlana, commissioner at the Financial Sector Conduct Authority (FSCA) told Bloomberg that Treasury was leading talks with government departments, the Reserve Bank and regulators such as the FSCA, which is primarily focusing on increasing capacity by hiring more people, developing supervisory expertise and skills, as well as deepening the stringency of its sanctions and penalties, in line with FATF's recommendations.
"We have already started with the work around that and allocated a budget to increase headcount, so that's not an issue that will be outstanding for long," he said. "The second part, which is tricky, one needs to be very risk-based and proportional in terms of that, so you don't just increase the amount of the fine for the sake of it," said Kamlana.
"The implications are too ghastly to contemplate should we not be able to be removed from the grey list within the 24-month period. Our focus is on getting ourselves off."