UK proposes to reform Companies House and grant new powers to Registrar
---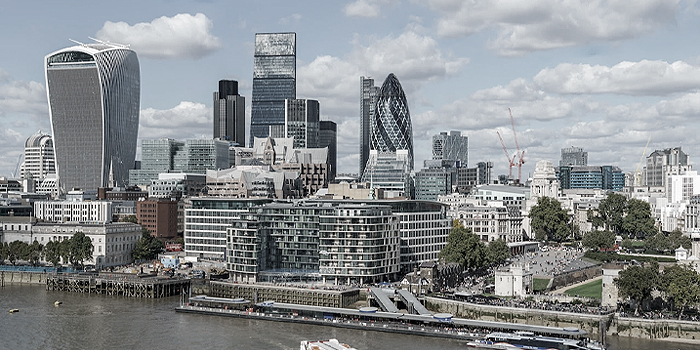 The UK government proposed a new Economic Crime & Corporate Transparency Bill on 10 May, as part of the Queen's Speech, which would grant new powers to the Registrar of Companies to enforce the accuracy of information on the Companies Register.
The Bill was first signalled in February 2022, when the Economic Crime (Transparency and Enforcement) Bill was rushed through parliament in a matter of weeks following Russia's invasion of Ukraine. This included provision for a new Register of Overseas Entities owning or buying property in the UK and reforms to the Unexplained Wealth Order regime, but the government also promised a consultation on a second economic crime Bill to reform Companies House.
The Economic Crime & Corporate Transparency Bill will include a wide reform of Companies House and limited partnerships, powers to seize crypto assets from criminals and information sharing on money laundering.
"Through the Bill, the government will crack down on the kleptocrats, criminals and terrorists who abuse our open economy. Stronger anti-money laundering rules, reforms to corporate law, and the biggest upgrade to the Companies House register in 170 years will root out wrongdoers so legitimate businesses can thrive," said the government.
"Anyone setting up, running, owning or controlling a company in the UK will need to verify their identity with Companies House. Companies House will be able to challenge information that looks dubious and inform security agencies of potential wrongdoing."
The Bill aims to strengthen the accuracy and reliability of the companies register. It will introduce identity verification requirements for those who manage, own and control companies and other UK registered entities, which will improve the accuracy and transparency of Companies House data, supporting better business decisions and law enforcement investigations.
Business Secretary Kwasi Kwarteng told Parliament that all entities registered at Companies House would have to have at least one fully verified natural person directly associated with them on the public register.
Companies House will also be given more effective investigation and enforcement powers, including powers to query suspicious appointments or filings and, in some cases, request further evidence or reject the filing. Companies House will also have more extensive legal gateways for data sharing with law enforcement, other government bodies and the private sector.
The new Bill will also contain anti-abuse measures regarding limited partnerships (LPs), including Scottish LPs, strengthening their disclosure requirements, and enabling them to be properly wound up.
Another significant focus of the legislation will be cybercrime. The Bill will create new powers to allow authorities to seize crypto assets, which are widely used to fuel ransomware attacks, more quickly and easily. A civil forfeiture process will be introduced to cut the risk posed by those who cannot be prosecuted but who use their funds to "further criminality".