UK to open Electronic Travel Authorisation scheme to GCC and Jordanian visitors
---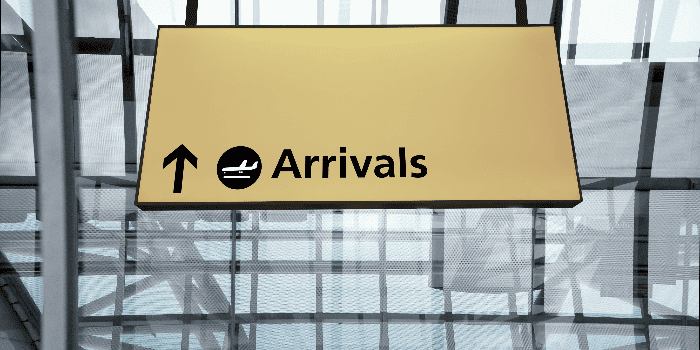 The UK government announced plans, on 6 June, to open its new Electronic Travel Authorisation scheme (ETA) to nationals from the Gulf Cooperation Council (GCC) states and Jordan, starting from October 2023.
An ETA is a digital permission to travel for those visiting or transiting through the UK who do not need a visa for short stays, or who do not currently hold another UK visa. It will allow holders to visit the UK multiple times over a two-year period.
Applications for an ETA will cost £10. Gulf nationals are currently required to pay £30 per visit to the UK under the Electronic Visa Wavier (EVW) scheme, while Jordanians are currently required to pay £100 for a visit visa.
The scheme is set to launch for Qatari nationals in October 2023, and for the rest of the GCC states and Jordan in February 2024 ahead of a worldwide expansion throughout 2024. It will bring the requirements for them to visit the UK in line with other visitors, such as those from the US and Australia.
The ETA scheme is part of the digitisation of the UK border by 2025 to further enhance border security and the customer experience. Last year more than 790,000 visitors came to the UK, spending £2 billion during their stays.
Immigration Minister Robert Jenrick said: "Visitors from the Gulf states and Jordan make a huge contribution to the UK's tourism industry and the new ETA scheme will make it easier and cheaper for them to travel to the UK."