Unemployment Insurance now also mandatory for UAE freezone and semi-government employees (previously only Mainland) – Deadline 30 June
---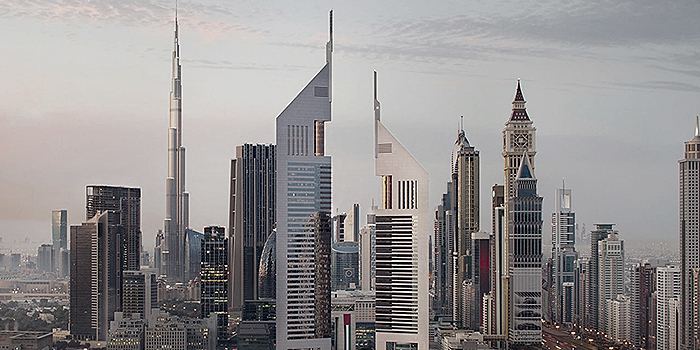 This is a notification to inform you that the UAE Unemployment Insurance Scheme has now been made mandatory to Freezone and semi-government companies. The deadline to apply is 30 June 2023.
The UAE Unemployment Insurance Scheme came into effect on 1 January 2023 and applied only to Mainland companies, as semi-government and Freezone entities were previously exempt. However, an announcement on 3 May has updated that it is also now mandatory for semi-government and Freezone entities to obtain Unemployment Insurance.
Employees will be responsible for obtaining their own insurance plan, failure to register will result in fines from the Ministry of Human Resources and Emiratisation (MOHRE) of up to AED 400 for non-registration and AED 200 for every three-month period a premium is not paid, which will be deducted through the Wages Protection System (WPS), end-of-service gratuity, or any other alternative method deemed acceptable by the MOHRE.
Any pending fines will also stop employers from being able to apply or renew an employee's work permits.
Employees will be divided into two main categories for subscriptions and compensation:
Category 1 – Basic salary up to AED16,000, the subscription premium will cost AED 5 per month (AED 60/annum). The monthly compensation will not exceed AED10,000.
Category 2 – Basic salary AED16,000 or more, the subscription premium will cost AED 10 per month (AED 120/annum). The monthly compensation will not exceed AED20,000.
Premiums may be paid monthly, quarterly, bi-yearly, or yearly through the approved subscription channels determined by Ministry.
Subscription Channels:
An employee can subscribe through the insurance pool's www.iloe.ae
Smart applications, bank ATMs and kiosk machines
Business service centres
Money exchange companies
Du, Etisalat and SMS.
We recommend subscribing as early as possible to avoid any fines.
Contact PRO Partner Group for assistance with registering employees for the Unemployment Insurance Scheme. PPG can also assist with any other related employment law, HR services, PRO/ visa support matters and company formation services. Please contact us on +971 (0)4 456 1761 for Dubai or +971 (0)2 448 5120 for Abu Dhabi, email us at info@propartnergroup.com or reply to this email and we will be delighted to assist you.