World Bank predicts Oman to be fastest growing economy in GCC in 2023
---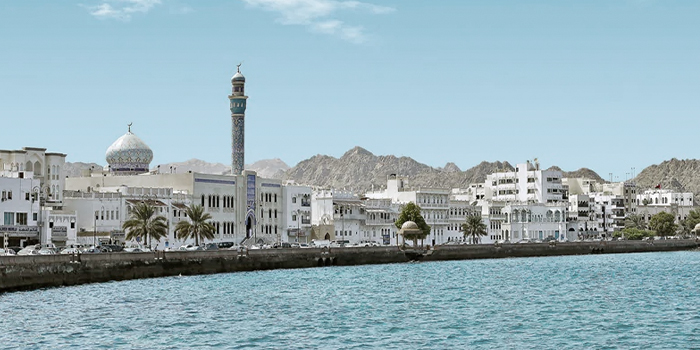 Oman is set to be the fastest growing economy within the Gulf Cooperation Council (GCC) in 2023, with growth projected to reach 4.3% due to increased hydrocarbon production capacity, aided by the development of new natural gas fields, according to a report issued by the World Bank on 6 April.
The report also predicts that the economic growth of the GCC as a whole will slow to 3.2% in 2023 and 3.1% in 2024, after growing 7.3% in 2022. The slowdown is attributed to weakening demand for oil, which is expected to decline from the high levels seen in 2022.
The World Bank said the Omani government's efforts to repair its balance sheet and reduce gross debt to 40% of GDP in 2022, from about 60% in 2021, also contributed to the country's positive outlook.
Roberta Gatti, World Bank chief economist for the MENA region, said: "Economic growth will slow down in 2023 on a narrative that the windfall from rising oil prices will come to an end."
Saudi Arabia, the world's top crude exporter, is expected to experience the sharpest slowdown among the GCC economies, with growth forecast to reach 2.9% in 2023, down from 8.7% in 2022. The UAE economy, the GCC's second biggest, is projected to grow at 3.3% in 2023.
Despite the slowdown in growth, the World Bank predicts that the GCC will still outperform the wider Middle East and North Africa (MENA) region, which is forecast to grow by 3% in 2023, down from 5.8% growth in 2022.
The World Bank said the GCC economies had managed to keep their inflation well below global averages. GCC countries maintained a stable peg between their currencies and the US dollar, a fixed exchange rate, which along with fuel subsidies and other interventions had helped contain inflation.
PRO Partner Group (PPG), a Sovereign Group company, has a regional office in Oman. For any assistance on company formation in Oman, or the available mainland and free zone set-up options, or any further visa and PRO support matters, or HR, accountancy and bookkeeping services in Oman, please contact PPG Commercial Director Jim Swallow below.