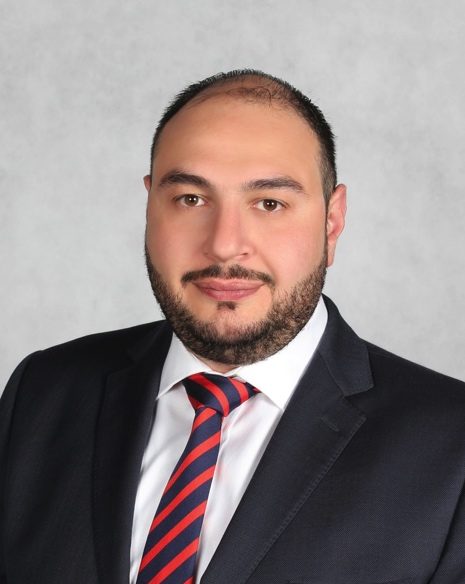 Nabil is originally from Syria but currently lives and works in the Kingdom of Bahrain. A native Arabic speaker, Nabil graduated with a law degree from the University of Damascus in 2008 and obtained a postgraduate degree in International Business Law from the UK in 2018 and obtained LLM. Master in Laws (International Tax, Wealth & Risk Management) from Texas A&M University – USA in 2020.
He has been the Managing Partner of Sovereign Trust Consultancy (Bahrain) W.L.L. since 2011 and as a financial and corporate service provider, he is responsible for our Group's operations in Bahrain, Saudi Arabia Eastern Province, Kuwait, Jordan and Lebanon.
Nabil regularly participates in regional conferences, forums and exhibitions in the region. He is also an expert on the GCC and advises clients on the current tax treaties and legal framework to ensure they receive the best possible advice.