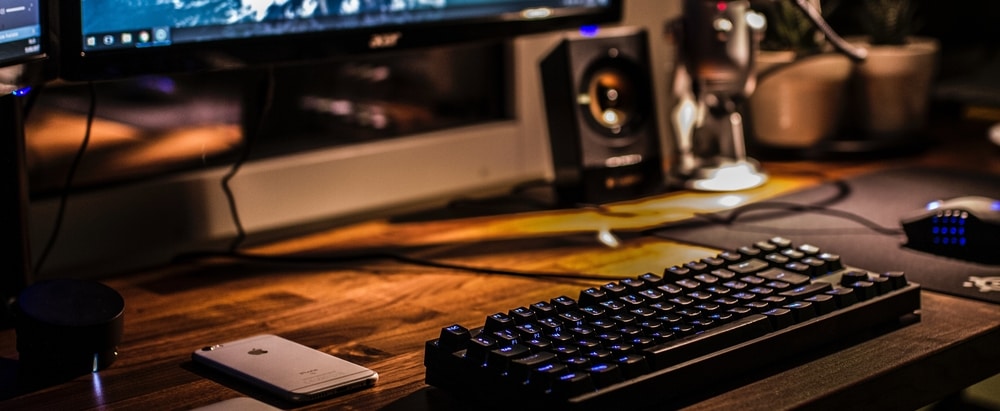 The online gambling industry has grown tremendously alongside the worldwide web. The first casino is thought to have gone online in 1994 and By 1998 when the first online poker sites were launched, the global online gambling and betting market was estimated to be worth USD830 million per year. Fast forward Two decades later this market accounted for USD45.8 billion and is expected to double to over USD90 billion by 2024, which would represent a compound annual growth rate of 10.9% (Source: Zion Market Research).
Technological developments such as in-play betting, hand-held devices and Smartphone penetration have contributed hugely to growth in the industry over the past decade and this trend will continue as improved connectivity and accessibility enable more players to take part online from anywhere in the world. New growth areas currently being developed are the use of crypto currencies and virtual reality games.
This growth has also been facilitated by developments in licensing and regulation. It is essential for online gambling (eGaming) operators to be licensed and regulated in a reputable jurisdiction if they are to demonstrate legitimacy around the world.
In selecting a licensing jurisdiction, eGaming operators need to consider the following five factors: set up costs and maintenance; how long it usually takes to obtain a licence and the level of difficulty; the reputation of the jurisdiction; the quality of supervision; and the location of players.
Outside of the UK, the most trusted eGaming jurisdictions worldwide are Malta, Gibraltar and the Isle of Man. All three have been at the forefront of online gambling since the late 1990s and were among the first jurisdictions to implement practical and robust regulatory frameworks that have enabled operators to thrive. Their legal and tax frameworks provide the certainty and longevity to help companies to grow.
Within these jurisdictions, there are official licensing authorities that are responsible not only for issuing licenses, but also for regulating the licensees – the Malta Gaming Authority, the Gibraltar Regulatory Authority and Gambling Commissioner, and the Isle of Man Gambling Supervision Commission. Generally licensees are required to maintain a certain percentage of their workforce and operations in the jurisdiction in which they are licensed.
Malta, Gibraltar and the Isle of Man continue to thrive and attract more eGaming companies. They have also created substantial ecosystems in the eGaming space that include software developers, platform providers, games designers and payment companies. Together with access to high quality professional and financial service providers, these ecosystems make it highly practical to operate from these jurisdictions because all the necessary participants are in close proximity.
Sovereign has been at the forefront of providing corporate assistance to b2b operators, b2c turnkey providers, developers and affiliates. In a constantly changing regulatory environment, the requirement for sound advisory services and guidance on issues ranging from corporate structuring to licensing remains as relevant as ever.
With a longstanding presence in Malta, Gibraltar and the Isle of Man, Sovereign has significant experience in providing corporate services to operators and business operating in the Egaming space.  Our experience  allows us to consider each regime's credentials and provide our clients with an objective opinion on which is best suited to meet their particular requirements and ambitions.
Our services in eGaming sector include: