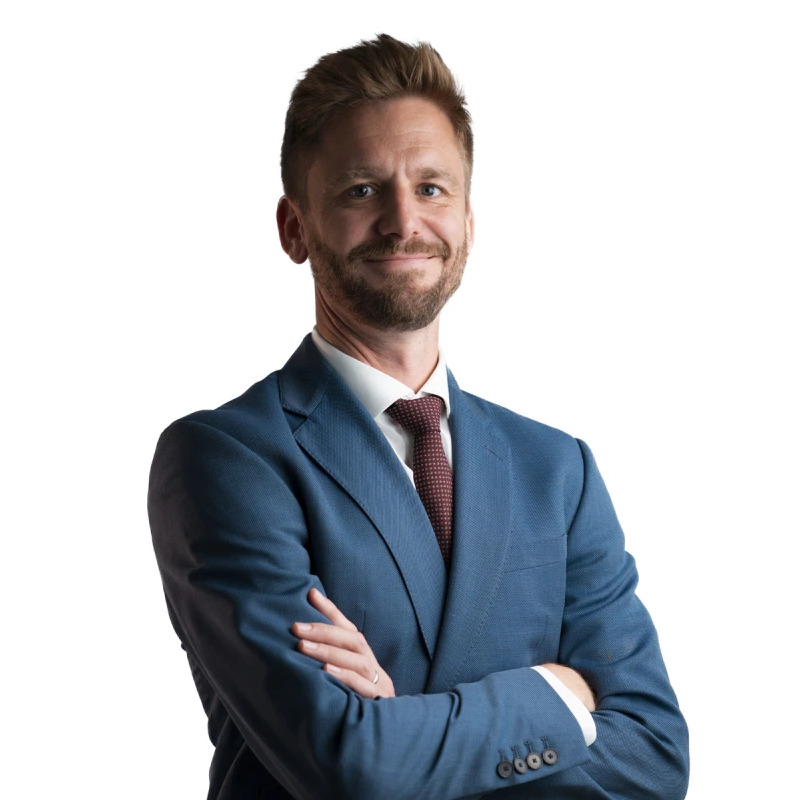 PPG is a member of the Sovereign Group of companies.
An expert in PRO Services and UAE Corporate Licensing matters Jim has gained extensive experience in his field and has built solid relationships with trusted partners, global organisations and other professionals within the legal profession. To date Jim has assisted in the formation of over 300 Limited Liability Companies, Representative and Branch Offices in the region. Jim is focussed on bringing more businesses to the UAE as well as assisting PRO Partner Group clients to establish and maintain their presence in UAE and the wider GCC.
Jim has extensive experience in Company and Branch formation and the various regulatory issues as well as post incorporation PRO and Government Liaison Services and has very good working knowledge of the ever-changing Visas processes, Immigration and Labour Issues in Abu Dhabi, Dubai and the wider UAE.  Jim heads the PRO Partner Group PRO and Operations teams.
Originally from the UK, Jim holds a Degree from Edinburgh University and lives with his family in Abu Dhabi but regularly travels to Dubai and across the region. Jim is building on his excellent reputation and the reputation of PRO Partner Group in the UAE by bringing integrity, transparency and security to ensure foreign companies have the confidence to expand into the region.